Amanda Reynolds
---
Director
---
Amanda is an architect and urban designer specialising in masterplanning. She has worked in the UK since the early 1980s and, prior to founding AR Urbanism, was Director of Urban Design at Llewelyn Davies, leading a team of urban designers, landscape designers and architects on a range of regeneration projects around the country. Amanda has extensive experience as an expert witness, facilitating community engagement, and providing design review advice on a range of projects in the UK and overseas. Amanda continues to work with the Design Council/Cabe promoting design quality and sits on a number of Design Review Panels for several London Boroughs, and for Design South East.
Riccardo Bobisse
---
Director
---
Riccardo is an urbanist with a multi-disciplinary background in regeneration and design. He has worked on transport oriented development projects, masterplans and town centre revitalisation strategies in the UK, Europe and America. Riccardo specialises in managing complex urban regeneration schemes and as a part of this role he sits on several design review panels and is a Design Council Expert. He has a strong interest in the role of transport and new technologies on the shape and functions of cities. Recently he has published a
book
on the implications of connected autonomous vehicles on urban areas. He has also published articles on academic papers on the regeneration of East London.
Richard Crappsley
---
Associate
---
Richard is an urban designer with a wealth of experience in shaping places via design strategies and masterplans. His 20+ year career in the built environment sector has encompassed the design of context responsive solutions within the UK and internationally, from small to large scale, and in diverse contexts. An early career in transport planning coupled with his years of work in urban design means he is responsive to place, people and movement, and applies an integrated approach to design. He has worked on: masterplans and area-wide design strategies; street and public realm design; place strategies; and urban design related to movement infrastructure. Richard is also on the editorial board for Urban Design, the journal of the Urban Design Group, and recently edited an issue on Urban Design for an Ageing Population.
Aga Podgajna
---
Senior Urban Designer
---
Aga is our lead designer in Warsaw.
She is an architect and urban designer with over ten years' of professional experience working on projects of various scales and complexities, for public and private sector clients in the UK and overseas. She combines her architectural expertise with experience in masterplanning and urban design. She works across different scales to best address challenges posed by the multi-layered nature of regeneration and urban design projects. Aga is an advocate for social change driven by responsible and environmentally conscious design and an enthusiastic engagement facilitator promoting a collaborative way of working.
Ioana Gherghel
---
Urban Designer
---
Ioana is an urban designer with experience in urban sustainability and heritage. After completing her research and urban design master's degree at the University of Cambridge with a focus on making in the city she went on to work for the POP-MACHINA European research project to help develop an urban methodology for enhancing circularity in cities across Europe. Previously, while working in architecture practices she prepared planning and tender documents, as well as developed townscape, urban realm and masterplanning strategies.
Anna Saveleva
---
Junior Urban Designer
---
Anna is an urban designer with a background in masterplanning, landscape architecture and urban studies.
She has worked on small to medium-scale placemaking and large masterplanning projects. Her professiona interest is complex town regeneration schemes with particular focus on enhancing a sense of place and unlocking heritage assets through improvements to the public realm.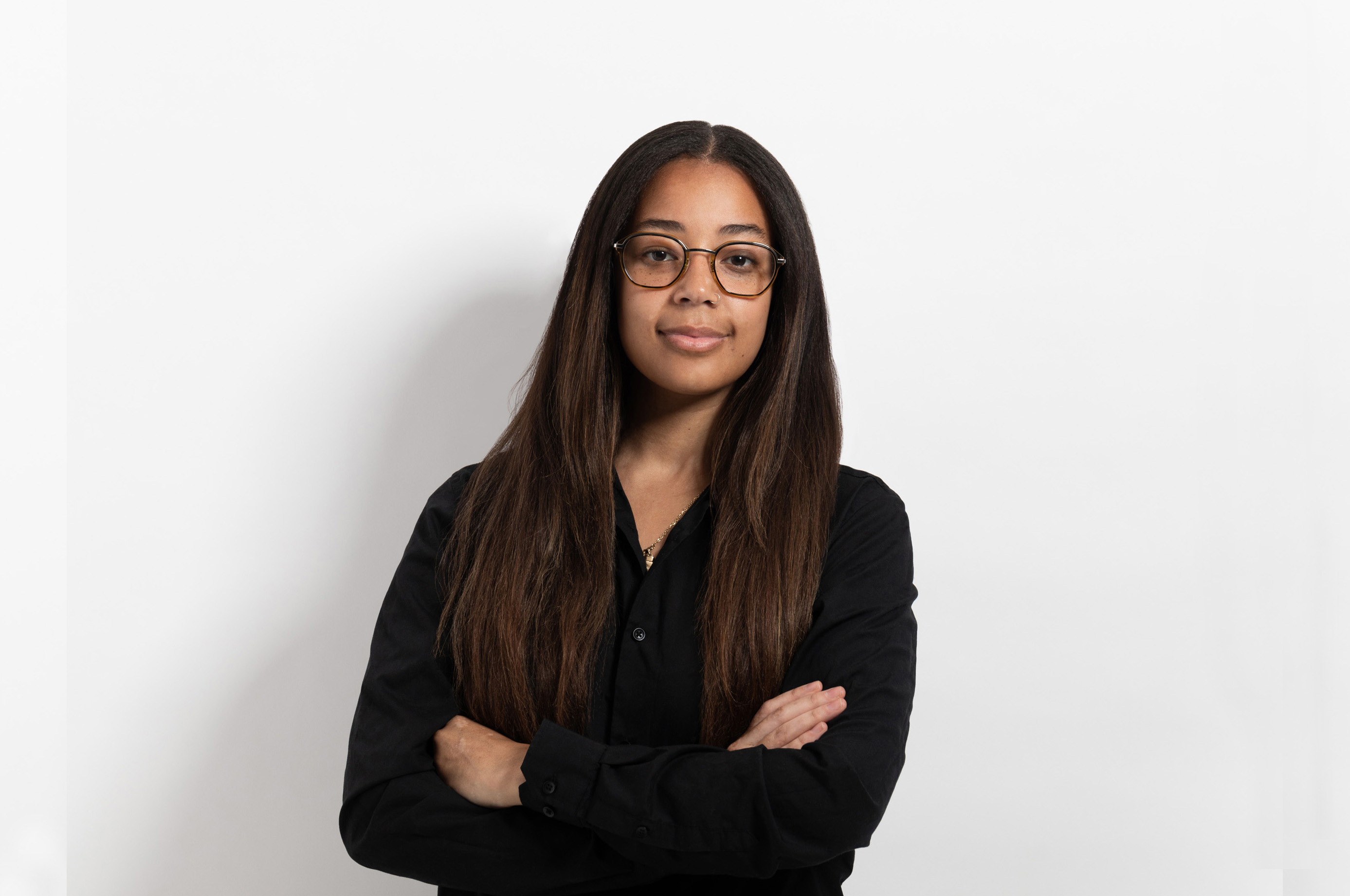 Lauryn Holland
---
CoDesign Specialist
---
Lauryn is an International Relations Professional with experience in managing stakeholder groups while working with private and public clients and NGO's. She is a keen researcher and an enthusiastic engagement facilitator. She has experience in facilitating public engagement through online events and face-to-face co-design workshops.